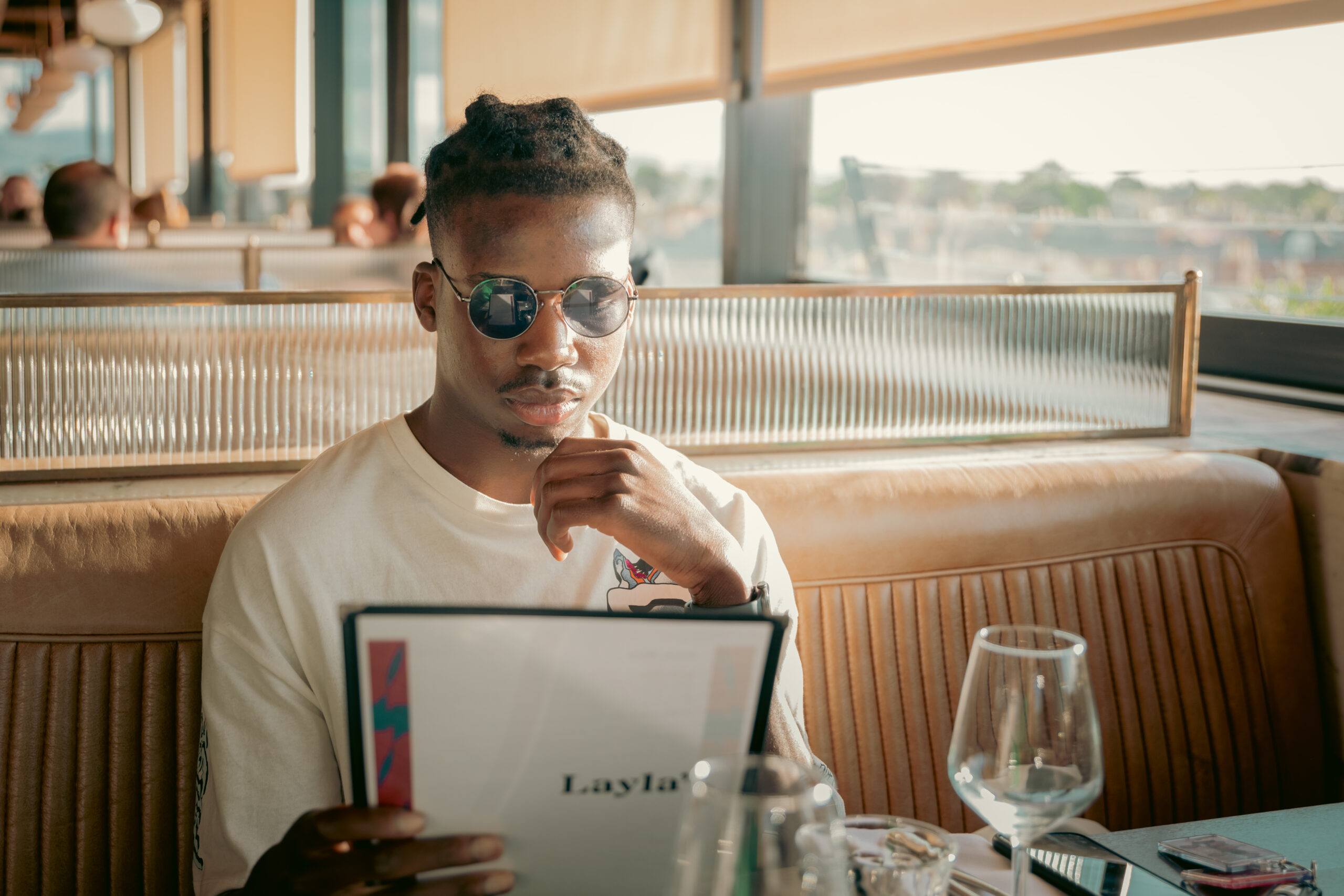 FAQs
For any additional questions you may have
How do I book a photoshoot?
You can email me at heyitsoladybul@gmail.com or alternatively you can send me a DM on Instagram. I do require €50 deposit to secure your booking, contact me directly to pay the deposit (Revolut/Paypal/Bank Transfer). Please note that deposits are non-refundable unless I (the photographer) has to cancel the photo session.
Can I reschedule my photoshoot?
I try to be flexible and accommodating but I kindly ask you to let me know about a cancellation or rescheduling of your booked session minimum 48h in advance. Cancellations under 48h may cause a €50 rescheduling fee to reserve a new date. All sessions are limited, so availability can not be guaranteed if you missed your session date.


Where are you based and are you able to travel?
I am based in Dublin and I travel anywhere within Dublin and nearby counties, but please contact me and we will discuss all the options for your photo session. Travel charges may apply depending on the location we choose.
What to wear for my photo session?
Please wear something you are comfortable in. Depending on the type of the session required, we will discuss what to wear, so do not worry, I will give you loads of tips.


How long until I receive my photographs?
Delivery times vary depends on the photoshoot type. Portrait photography can take around 14 working days while wedding photography can take up to 4 weeks.
Do you travel abroad to take photographs?
Absolutely, I love to travel and take photographs so if I can combine them together, I am all up for it. Please note, prices can change depending on destination and photoshoot type.

I am shy, can I still have a photoshoot?
Yes, I pride myself in being able to make everyone feel confident and comfortable in front of the camera. So don't worry, I will guide you through every step of the photoshoot and help you pose.
Is there a best time for the photoshoot?
Before sunset and at sunrise are best time for photoshoot, believe it or not. The light is at it's best so if you're looking for romantic, cinematic like shots, please book at the times mentioned above.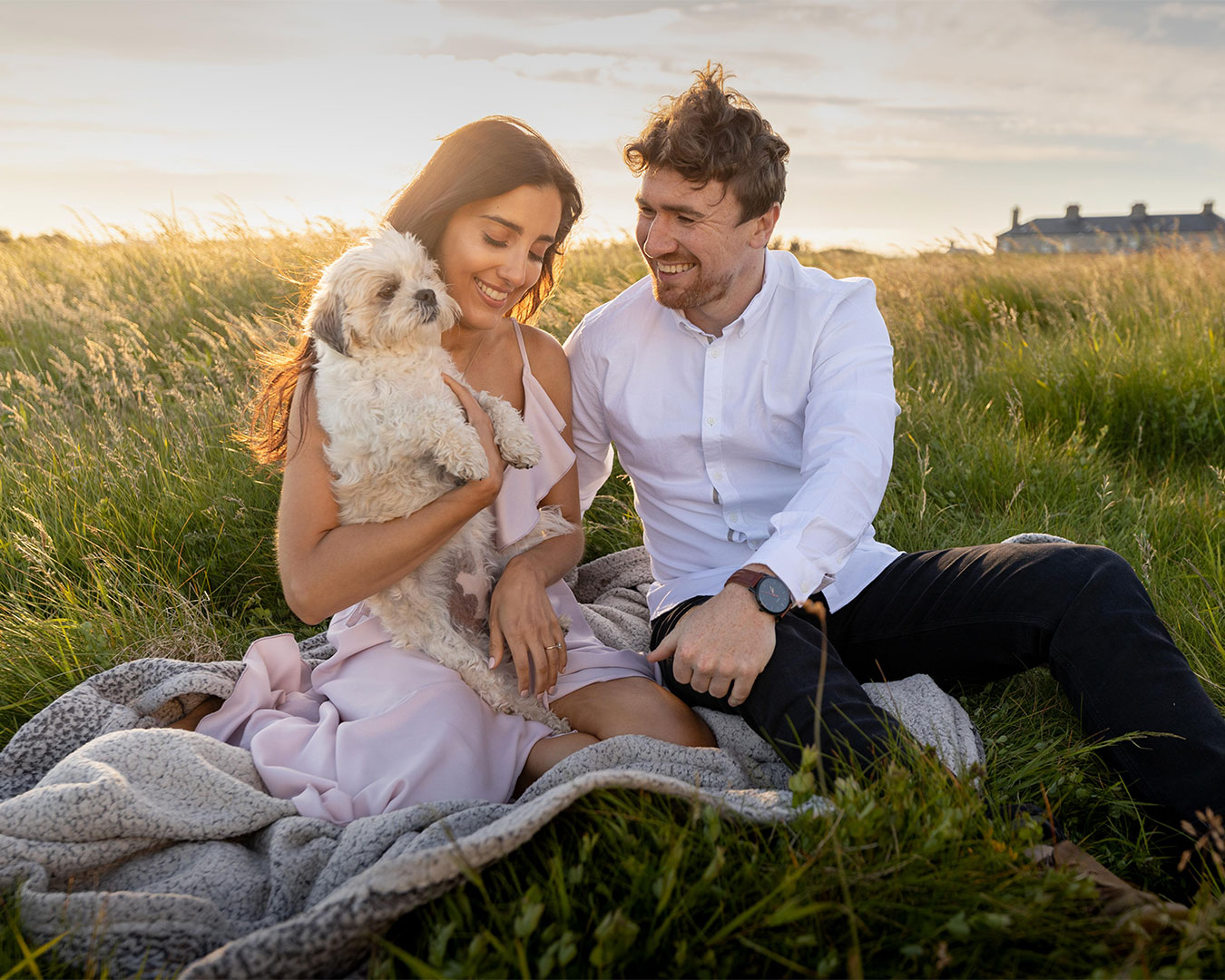 Okay, I'm ready to book now…
Great, send me an email at heyitsoladybul@gmail.com to book your one of a kind photoshoot