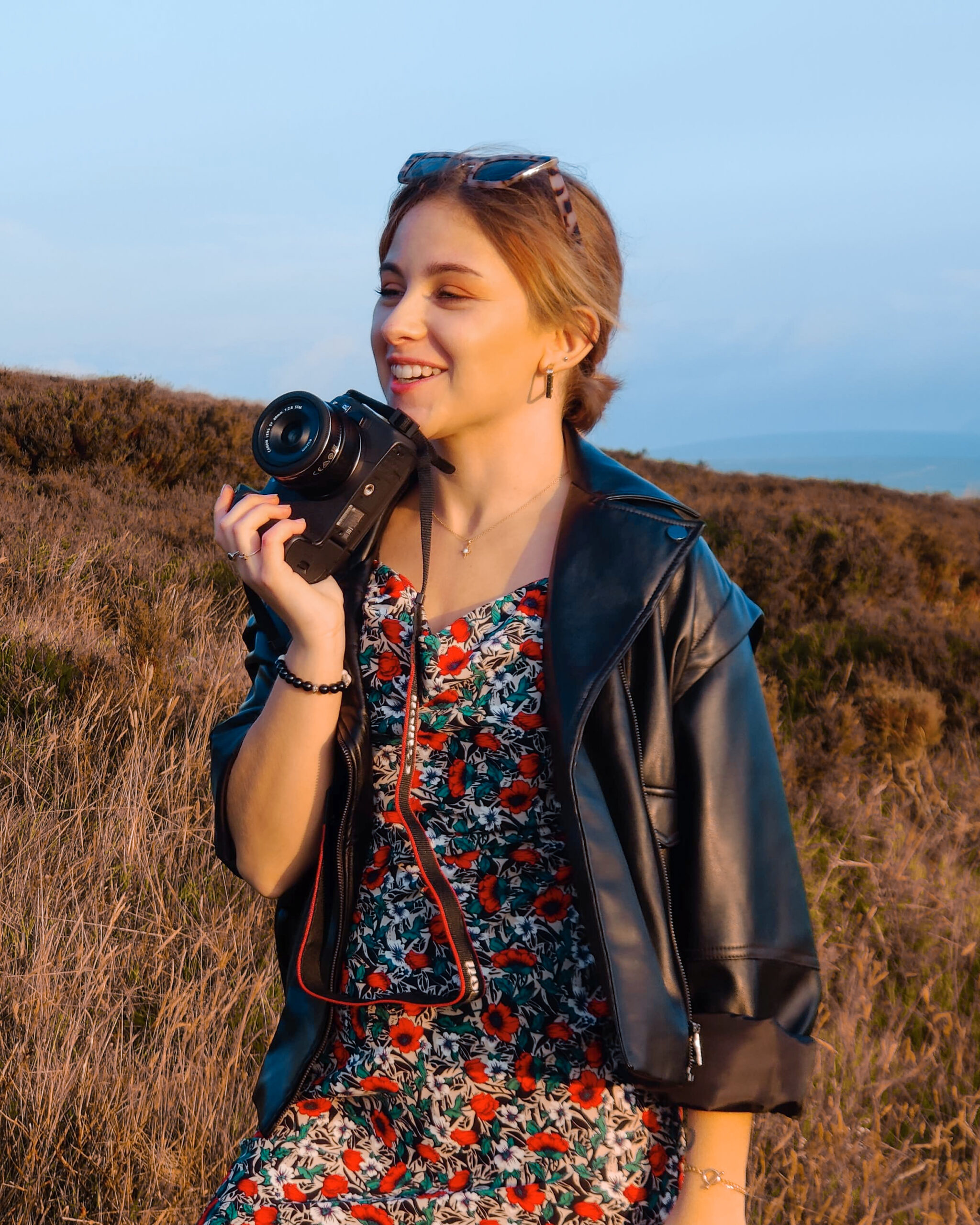 About Me
Get to know me, let's see if we're a good match
↓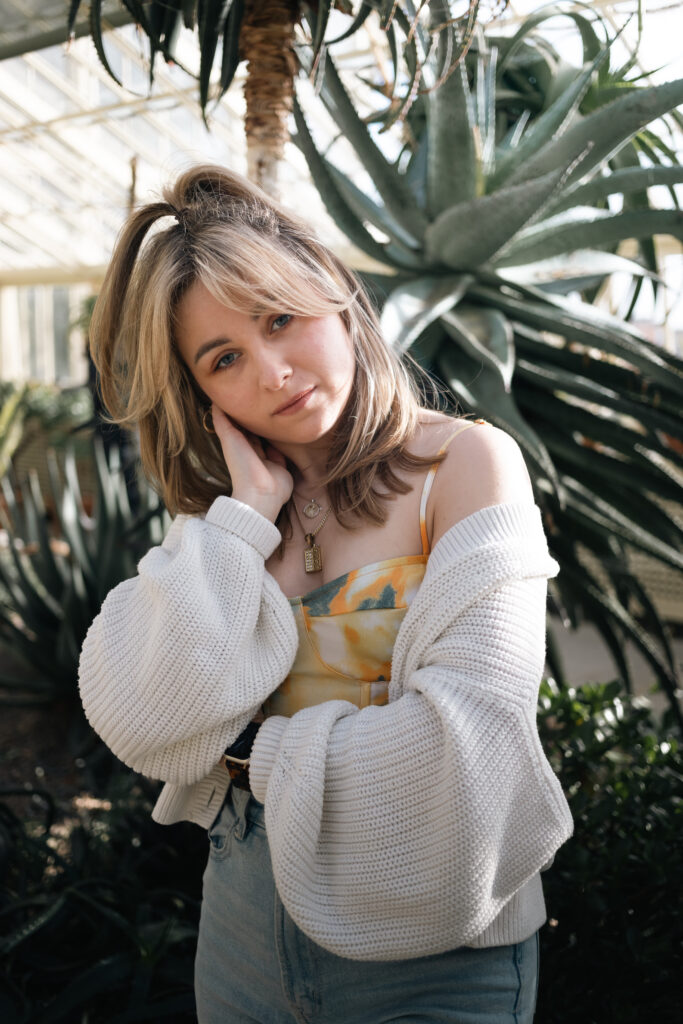 Hi, I'm Ola
'Ola has a great ability of making people feel super comfortable in front of the camera. I was super shy before the shoot but Ola managed to bring out a side of me I never knew I had' – Emma
As a photographer, I focus on creating memories, not only on camera but in my client's hearts. I'm a strong believer in taking the time to talk to my clients, get to know them and what they like to be able to create memories that they will love forever.
In over 10 years of being a photographer, I have learned all the skills necessary to work in all sorts of environments so you can rest assured that your photographs will always look good. Natural light is super important to me, so I will probably ask to do a photoshoot before sunset or at sunrise to create a romantic, movie-like atmosphere. Don't worry, I can adapt to your schedule and we can do a mid-day or afternoon shoot as well.
I have had my work featured on BuzzFeed, MailChimp, Squarespace, Affinity Photo & Figma. My work can also be seen in Better Business Magazine (Autumn 2021 edition) and Better Business Magazine (Autumn 2022 edition).
I feel the sparks flying too, let's connect and chat about your upcoming photoshoot. You can DM me on Instagram @oladybul or send me an good old fashioned email at heyitsoladybul@gmail.com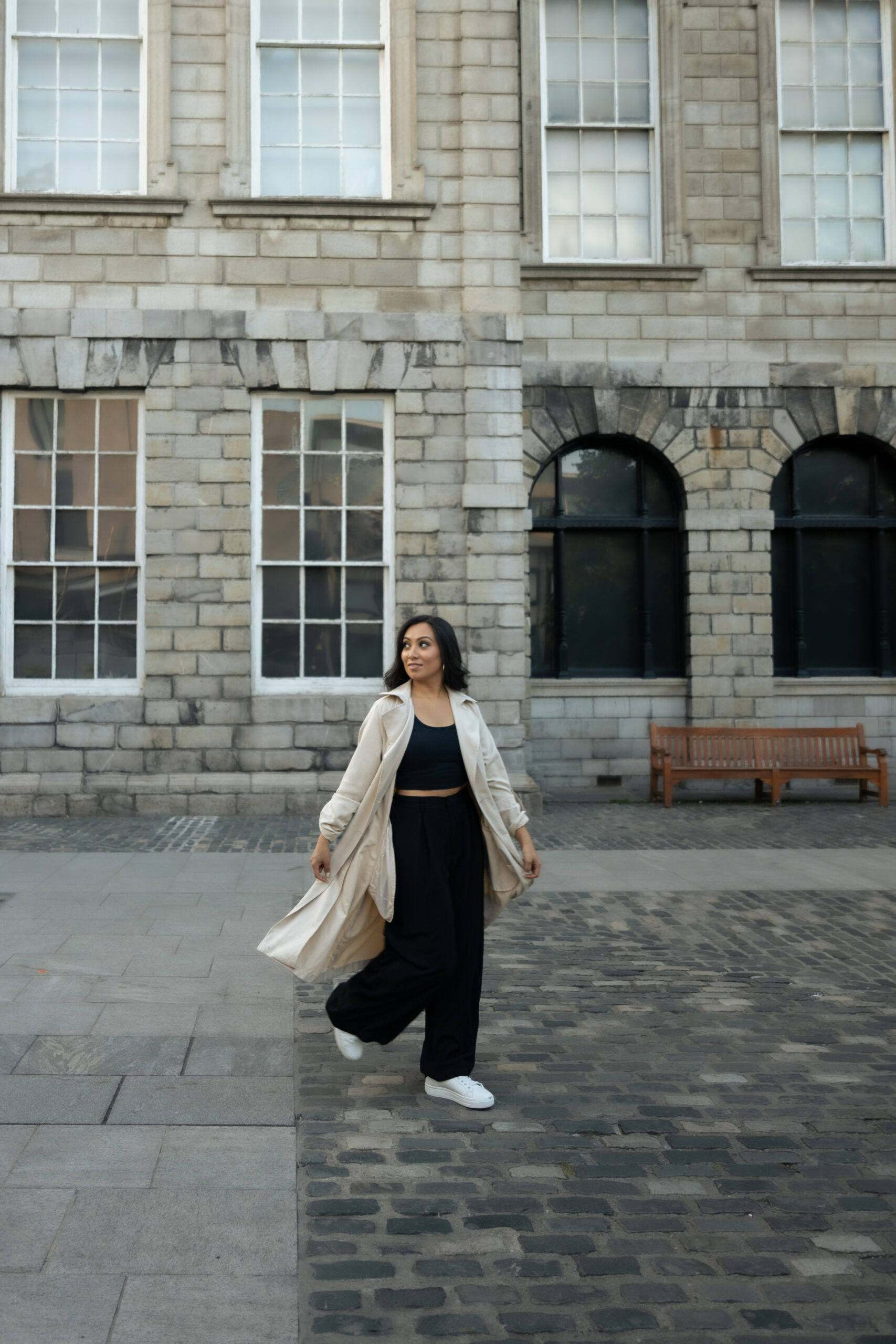 I need more information
Check out my FAQs or you can email me your questions